About BEST Labs
BEST Labs was founded in 2008 with a mission to create new opportunities for distributors and to develop the most advanced ignition interlock device in the industry. From the beginning, the company's founders recognized the need for a more innovative and customer-focused approach to interlock device technology, and they set out to create a new standard for excellence in the industry.
Over the years, BEST Labs has worked tirelessly to refine and improve its products, leveraging the latest technological advancements to create devices that are both reliable and effective. The company's focus on innovation and customer satisfaction has helped it to establish a reputation as a leading provider of ignition interlock devices, with a network of distributors across the country.
Today, BEST Labs remains committed to its founding mission, continuing to push the boundaries of interlock device technology and delivering exceptional products and service to its customers. With a deep commitment to quality and a focus on customer needs, BEST Labs is well-positioned to continue its growth and success in the years to come.
More Information
Complete Software Support
Azimuth
Azimuth software is a powerful platform that provides comprehensive management solutions for customers, vehicles, equipment, and inventory. With its user-friendly interface and intuitive design, Azimuth makes running an interlock program in any jurisdiction simple and effective. The software's web-based programming of devices enables quick and easy customization of interlock devices, providing flexibility and convenience for customers. Automatic scheduling and reporting features simplify the administrative tasks involved in running an interlock program, allowing customers to focus on the more important aspects of their business.
Ongoing Development
We are commited to innovation. We are constantly analyzing client and distributror feedback to add new features and incorporate more options to continue to provide the best experience possible. With Azimuth, customers can rest assured that they have a reliable, effective, and efficient tool at their disposal to manage their interlock program in any jurisdiction.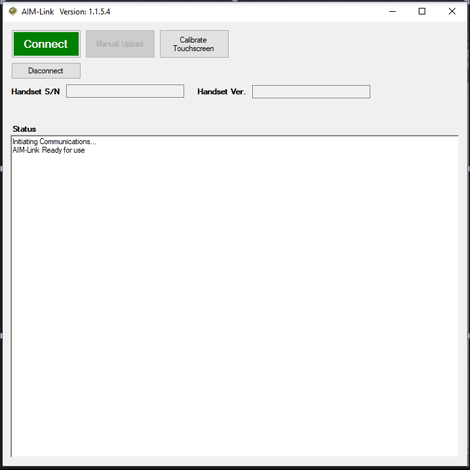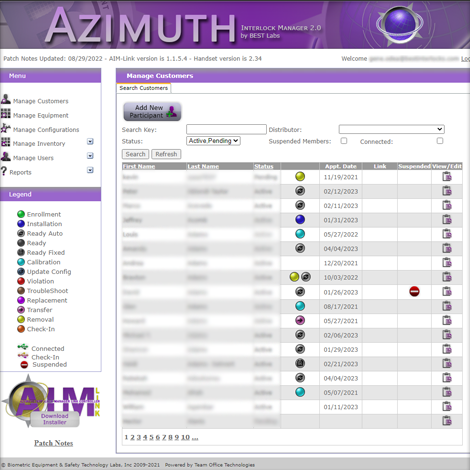 Robust Reporting Options
Fully Customizable
Azimuth's robust reporting capabilities enable customers to stay up-to-date with their interlock program's performance, providing valuable insights into device usage, customer compliance, and inventory management. The software also provides comprehensive tracking of customer data, vehicle information, and equipment and inventory, ensuring accurate record-keeping and streamlined operations. The software's reporting capabilities are extensive and customizable, allowing customers to create reports that meet their specific requirements. Whether it's a simple report on device usage or a more complex report on customer compliance and inventory management, Azimuth can be configured to generate the necessary data. Additionally, Azimuth is expandable, meaning that it can be easily modified and enhanced to meet changing reporting requirements. As interlock programs evolve, new reporting needs may arise, and Azimuth can be adapted to accommodate these changes.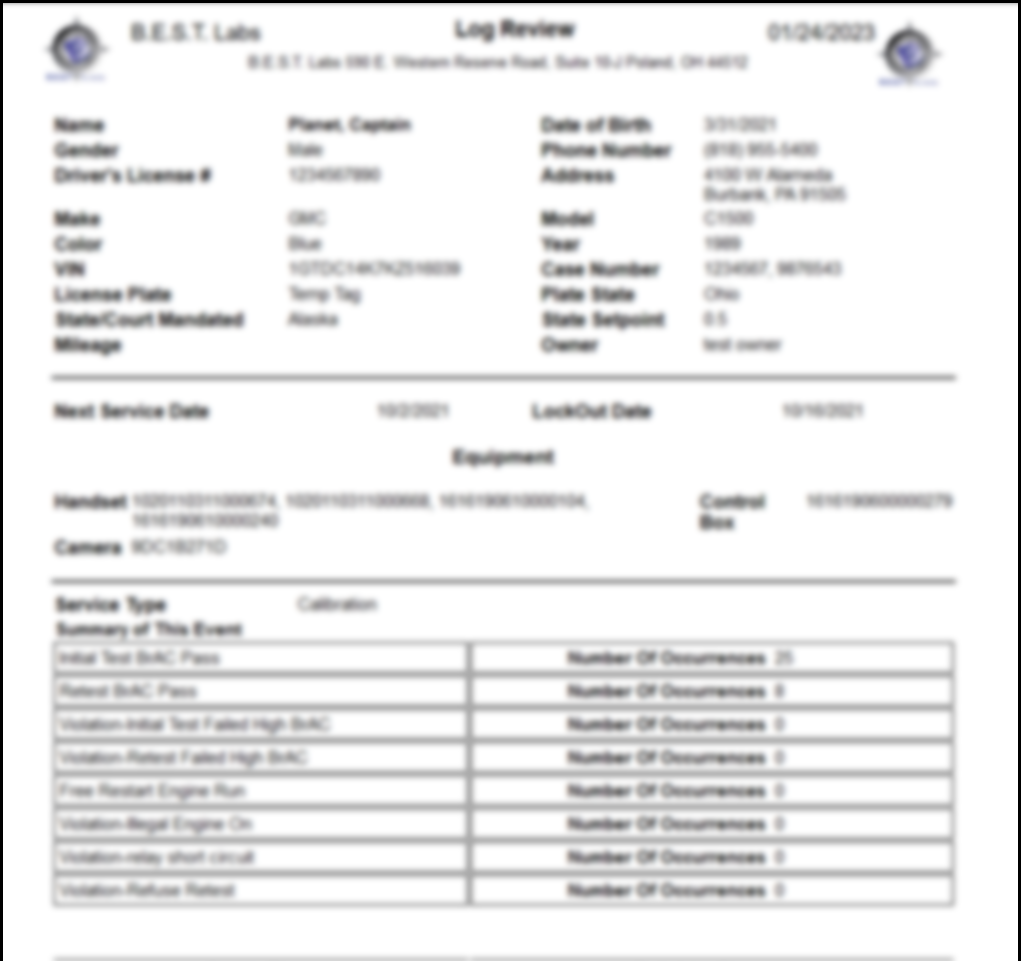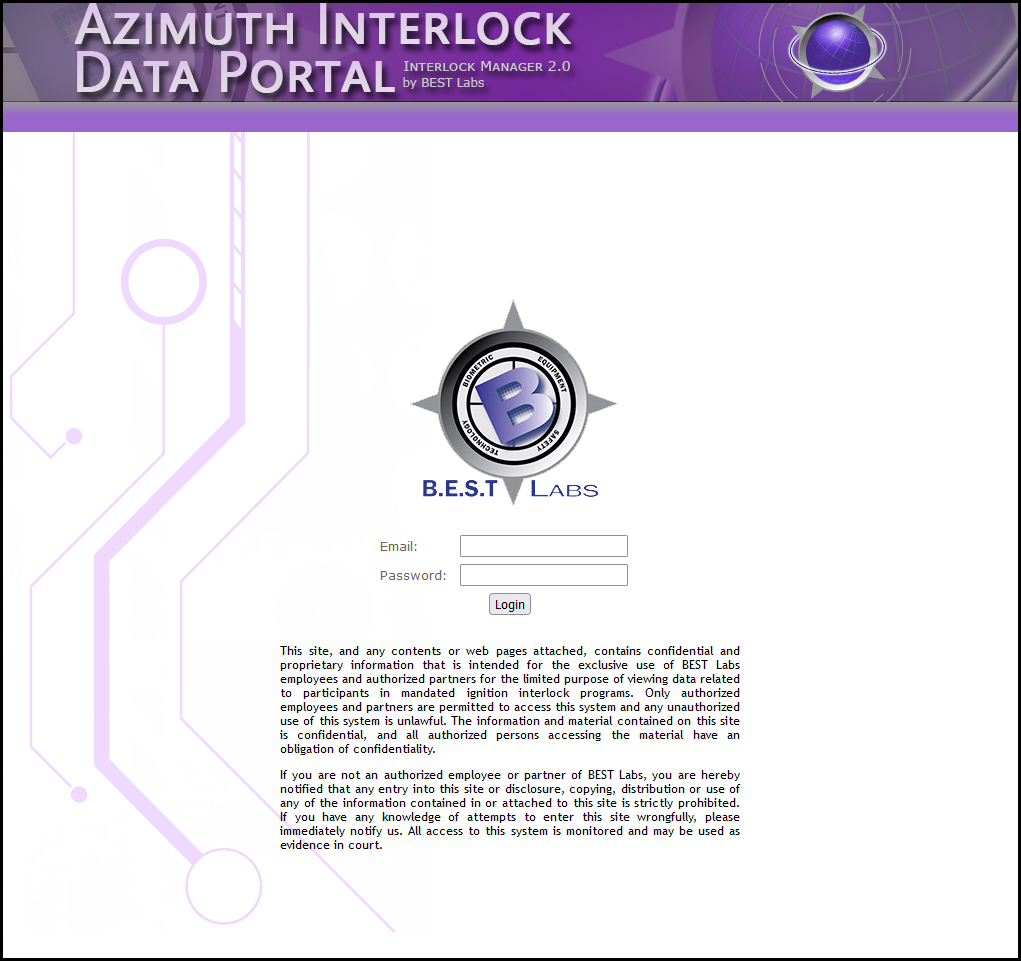 Expansive Network
Expansive Network
Our company is proud to operate in 16 states across the country, providing exceptional service to customers in each region, with a commitment to excellence and a focus on customer satisfaction. We are actively expanding into new areas, bringing our expertise and high standards to even more customers. Our team is dedicated to researching and identifying new markets that would benefit from our products and services, and we are constantly exploring new opportunities for growth and expansion.
Partners
We strive to exceed expectations and deliver the highest level of value to every customer, in every market we serve. We are excited to continue our expansion and to bring our exceptional service to even more customers across the country. Through our network of distributors and partners we are able to provide service to clients with focused resouces and can provide tailored solutions that meet the specific needs of the local customers. This local knowledge can lead to more effective marketing and sales strategies, which in turn can result in higher sales and customer loyalty.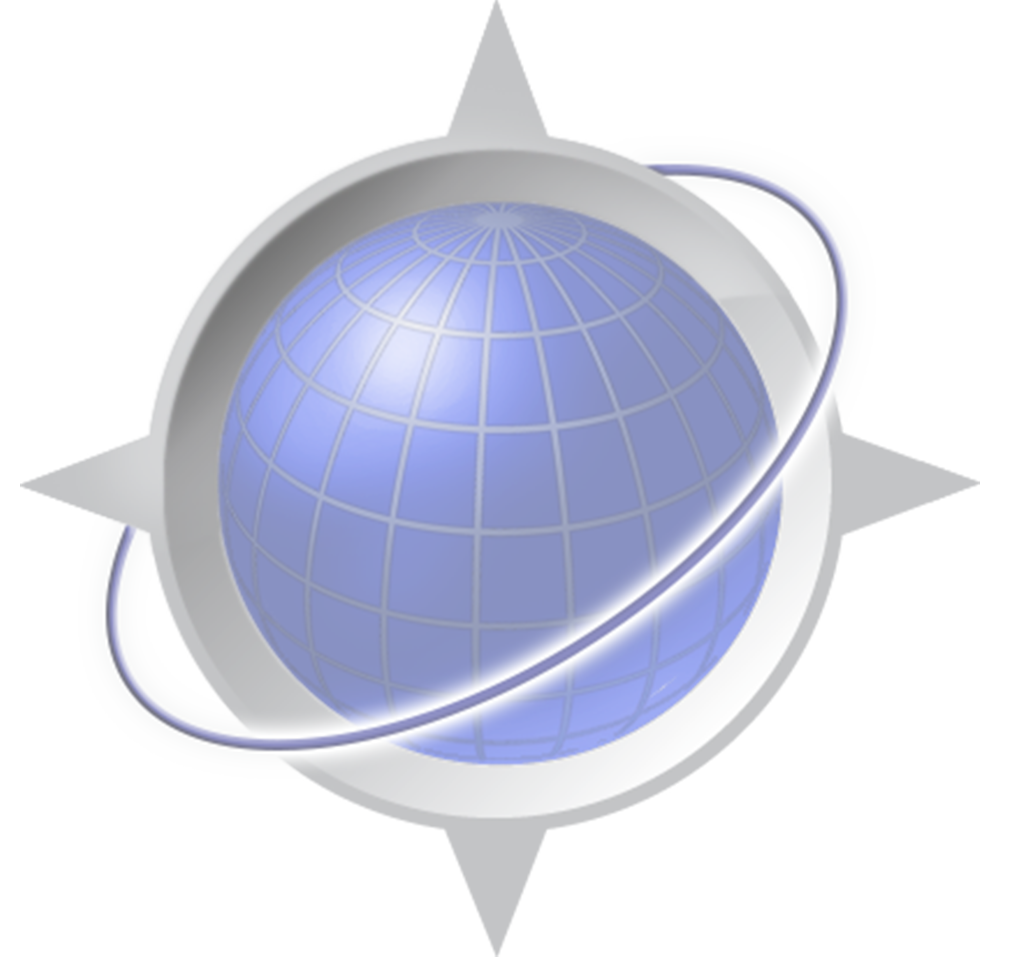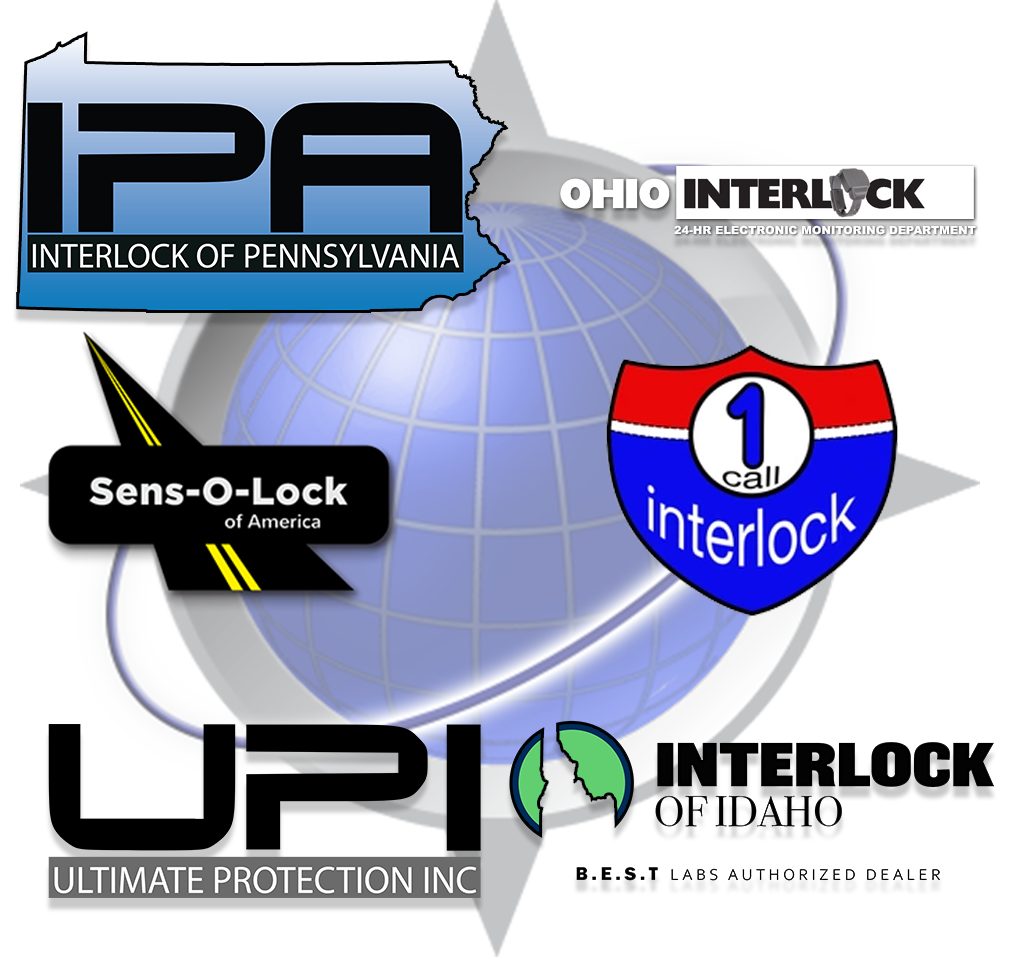 FAQs
To contact us, you can fill out the contact form below. You can also call us directly at our customer service number, which is also listed below. Our customer service team is available to answer any questions you may have about our ignition interlock devices, installation, calibration, or any other related issues.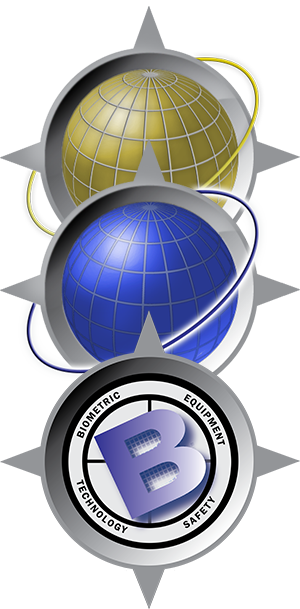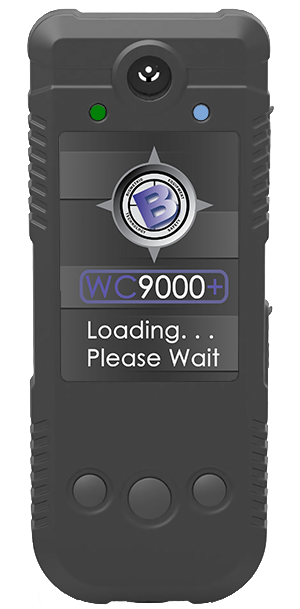 How can I become a distributor of BEST Labs Interlocks?

If you're interested in becoming a BEST Labs distributor, you can send us a message using the form below or call us directly. A BEST Labs representative will contact you to discuss the opportunity further and answer any questions you may have. Becoming a BEST Labs distributor requires meeting certain requirements and going through a selection process, but the company is always looking for qualified and motivated partners to help expand its reach and serve more customers across the country.

Where are BEST Labs Ignition Interlocks Available?

Currently, BEST Labs devices are available in 16 states across the country, including Alabama, California, Connecticut, Georgia, Idaho, Kansas, Louisiana, Maine, Maryland, Massachusetts, Nevada, New Jersey, Ohio, Pennsylvania, Rhode Island, and Texas. With a strong reputation for quality and a commitment to customer service, BEST Labs is a trusted provider of ignition interlock technology.

Are BEST Labs devices reliable and accurate?

Yes, BEST Labs devices are designed to be reliable and accurate. They use fuel cell technology, which is widely considered the gold standard in breathalyzer accuracy. Additionally, BEST Labs devices undergo rigorous testing and certification to ensure they meet or exceed industry standards for accuracy and reliability. The company also provides regular calibration and maintenance services to ensure the continued accuracy and reliability of their devices. While no breathalyzer is 100% foolproof, BEST Labs is committed to providing their customers with reliable and accurate ignition interlock devices to help them maintain their sobriety and comply with court-mandated requirements.

Why should I choose BEST Labs' Devices?

There are several reasons why you should consider choosing BEST Labs for your ignition interlock device needs:
•Accuracy and reliability: BEST Labs devices are designed to be accurate and reliable, using fuel cell technology and undergoing rigorous testing and certification to meet or exceed industry standards.
•Customizable features: BEST Labs devices are highly customizable, allowing for tailored settings to meet the needs of individual jurisdictions and customers.
•Easy programming and reporting: BEST Labs devices are simple to calibrate and program, and offer robust reporting and record keeping capabilities.
•Web-based interface: BEST Labs offers a dynamic and ever-improving web-based interface with access portals customized for a jurisdiction's requirements.
•Strong software support: BEST Labs provides strong software support and automatic scheduling and reporting, making running an interlock program in any jurisdiction simple and effective.
•National network: With a network of local distributors across the country, BEST Labs is able to provide personalized service and support to customers wherever they may be.
Overall, BEST Labs is committed to providing reliable, accurate, and customizable ignition interlock devices, along with excellent customer service and support.
590 E Western Reserve Road, Poland, Ohio 44514
Copyright © 2023 BEST Labs • HTML template by Perle